Tennis Club Management Software
Maximizing Profits and Efficiency
As consumers are making the Internet and Social Media an integral part of their lives, they demand that their product and service providers keep up with their new concept of life and meet their expectations.
In this second decade of the 21st century businesses need to operate in the realm of the Internet or risk short term irrelevance.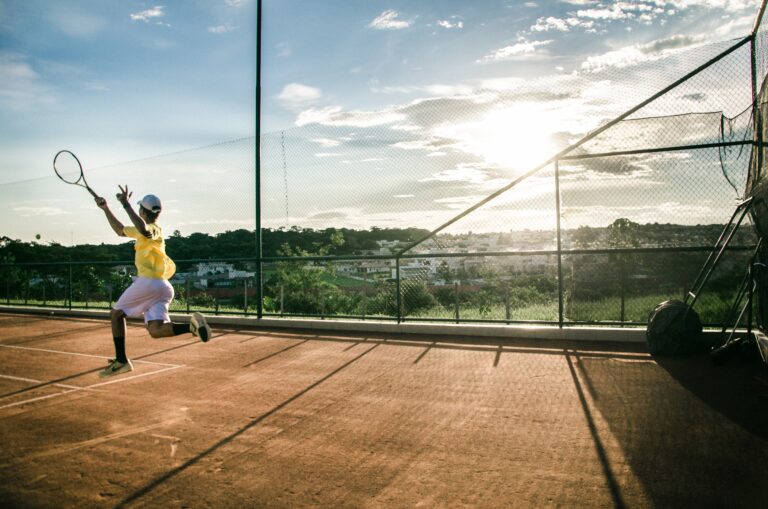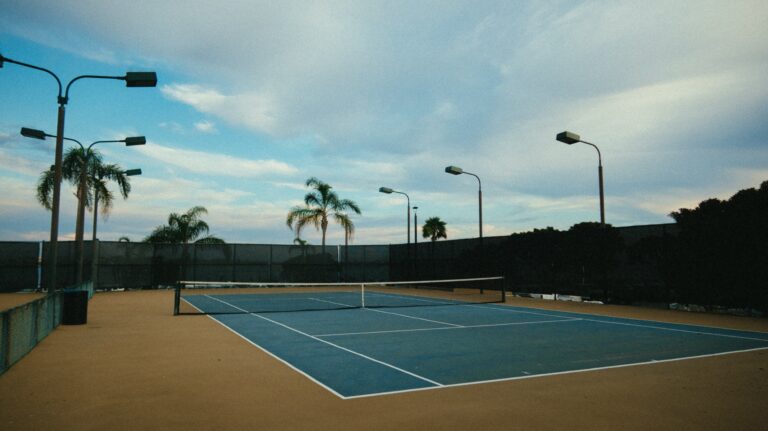 TennisDirector was built to solve this need for the Tennis Industry. TennisDirector was founded in 2012 when a group of experienced Internet developers got together with some of the most prestigious coaches and club managers in the country and build what would become the most advanced and sophisticated Tennis Facility Management System available in the market. This claim that has been proven by a number of organizations that bench marked TennisDirector against everybody else!