Manage Your Facility With
A COMPLETE CLUB MANAGEMENT SYSTEM DESIGNED FOR THE TENNIS AND PICKLEBALL INDUSTRIES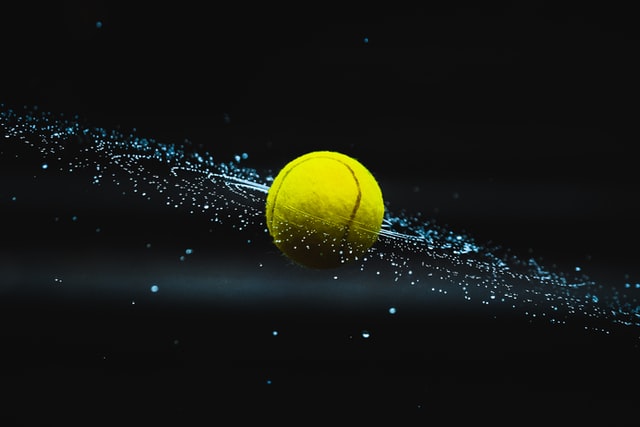 Private lessons are one of tennis facilities' most significant source of revenue. With TennisDirector smartphone mobile application it is easy to book lessons and reserve courts real time giving players a sense of true professionalism.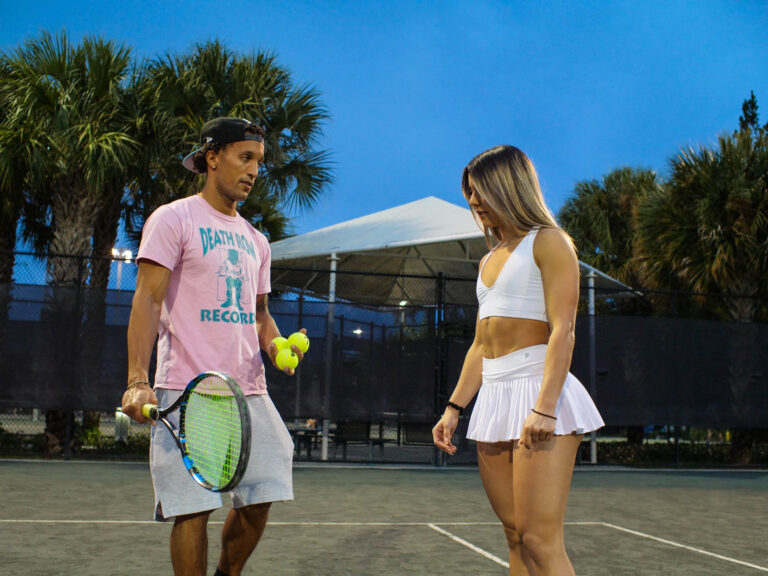 Tennis programs are, in the great majority of cases, the single largest revenue and profit contributors of a tennis facility operation. The success of your camps, clinics, academies and after school programs depend essentially on three factors.
Leagues, Ladders & Tournaments
Leagues, ladders and tournaments are, often, a much wasted and disregarded opportunity to increase tennis services profits and revenues. 
Tennis is a competitive game. Promoting organized tennis contests in your facility will:
Attract new players – Build Loyalties-Increase profits and         revenues
Many facilities have pro shops with the sole purpose of providing their patrons with the convenience of having items such as balls, strings and re-stringing services readily available so there will be no obstacles to playing the game.
TennisDirector can help by:
Controlling inventories – Point of sale system – Sales promotions – Online sales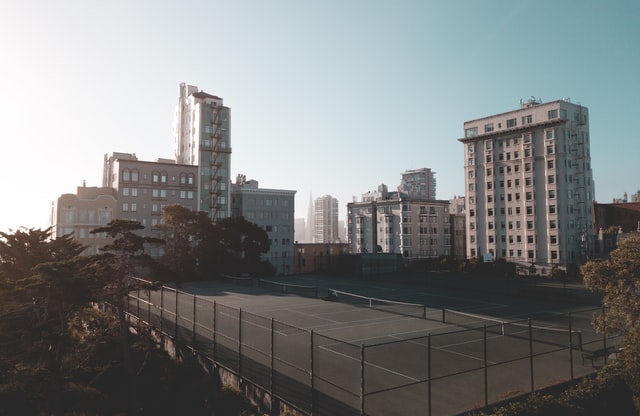 Court management is the backbone of any well managed tennis facility. Optimizing court usage by insuring that clinics, camps, tennis professionals and players always have the exact number of courts they need is the first key to successfully run a profitable operation.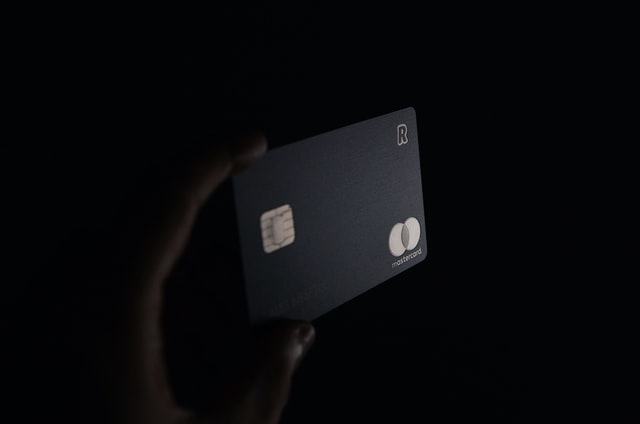 You may have "the feeling" that you could be doing better than you are. But the fact is that, like any other business, tennis facilities operations can only be profitable if you can pinpoint the areas where you are under performing as well as the ones where you are doing better than expected. We analyze this for you!